Additional anodising bath at the Wasserburg site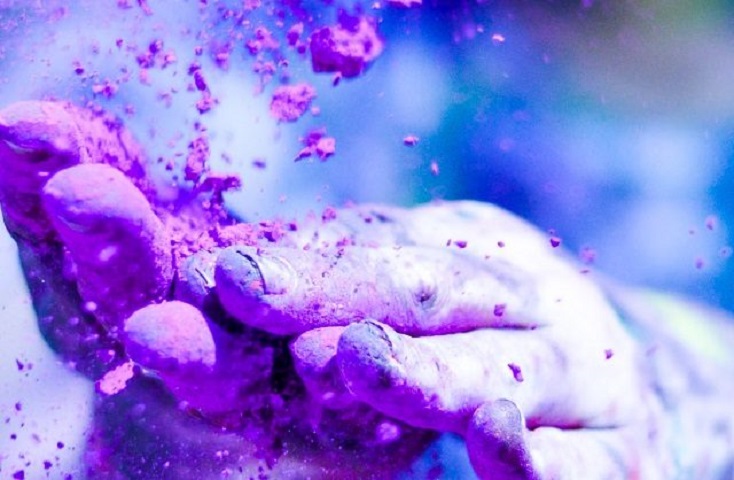 Give your products a new look…
Coloured aluminium surfaces set new trends and add accents to kitchens and bathrooms and the automotive and consumer sectors. In addition to classic colours such as anthracite, black and natural aluminium, above all it is trendy natural shades or even unusually coloured surfaces that can reach a new customer target group. At the same time, there is an increasing demand for scratch-, acid- and weather-resistant materials that provide a high degree of durability.
…with 2 additional anodising baths
Due to the high demand and the constantly growing trend for alternative surface colours, we are currently expanding our anodising capacities to include two additional colour baths. This will enables us to realise your desire for an individual organically-coloured anodised surface or an electrolytic surface using the colours anthracite, medium bronze or black.
Comparison of both methods
Organic colour bath
In organic colouring, the individual colour molecules are deposited in the upper areas of the pores and form a permanent bond with the oxide layer. These intercalations can be strengthened by concentrating the dyes.
The advantages:
High resistance to scratches, corrosion, contamination and weathering.
Wide range of pre-treatments, e.g. sanding, brushing, blasting, polishing
Variety of post-treatments, e.g. laser treatment, screen and pad printing, back spraying
High colour spectrum and therefore suitable for all colours
Electrolytic colour bath
The process of electrolytic colouring is carried out with coloured metal salts and by means of alternating voltage. Here, the metal ions penetrate deep into the pores of the aluminium layer. The intensity of the colour can be regulated by the duration of the electrolysis process.
The advantages:
Very high resistance to scratches, corrosion, impurities, weathering, acids and ph-values.
Wide range of pre- and post-treatments, as with organic dyeing
Colour spectrum anthracite (C-38), medium bronze (C-33) and black (C-35)